SOCIAL MEDIA MANAGEMENT
When it comes to social media management, it's not enough to have a facebook page or a twitter account or just being on all the prominent social media platforms. It's not enough to upload pictures. You must have a working strategy that converts your social media campaigns to increased income. Having the right content in front of the right audience increases your chances of increasing your income.
At Smart Starr Global Synergy, we will do a detailed study of your business and then come up with best strategies that will promote your presence on social media. Our approach takes into account your objectives, the needs of your clients while working with your ideals and ethics.
Social media is one of the fastest and most effective ways of keeping in touch with your clients and also reaching out to new ones. Social media brings you closer to your clients. Social media gives you a means to listen to your clients, hear their complains if any, take suggestions, or improve their experience with your brand. You can take full advantage of the advertising opportunities and inform your clients on new offers.
SOCIAL MEDIA MARKETING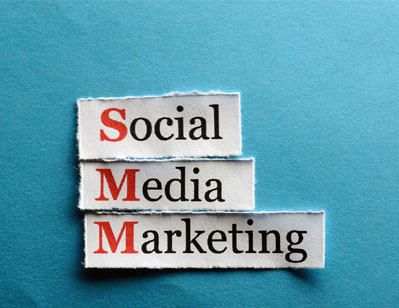 Social media marketing is the use of social media platforms and websites to promote a product or service. Most of these social media platforms have their own built-in data analytics tools, which enable companies to track the progress, success, and engagement of ad campaigns.
Source: Wikipedia.org
Over the years, we have seen several people, products and brands launched into fame just because of social media. You too can have the same story if you know how to use social media to your advantage
At Smart Starr Global Synergy we will help you create campaigns that are relevant to your business, monitor the performance of each campaign and help you reach out and keep in touch with your current and potential clients alike. We are particularly skilled in social media marketing and we will work with you to achieve best results.